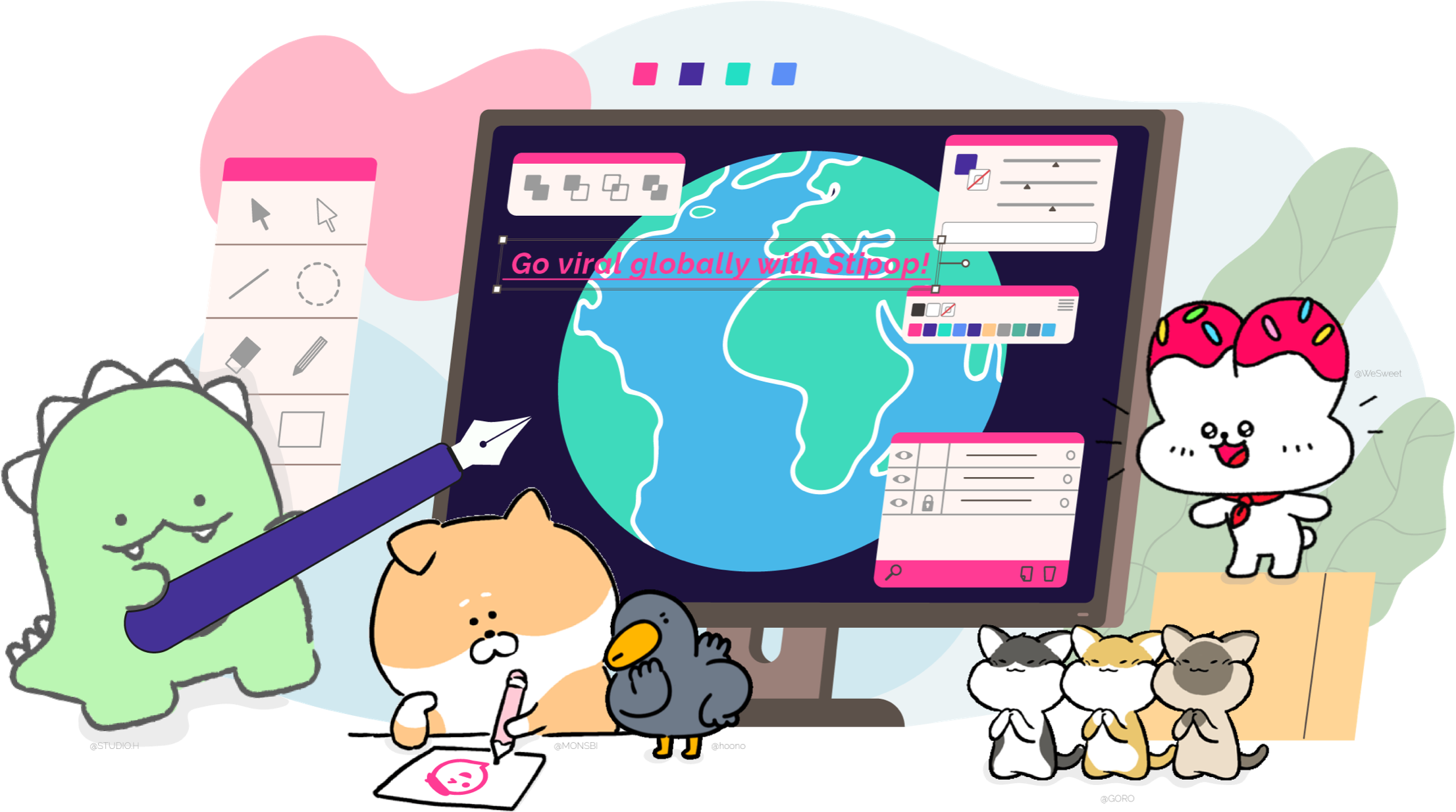 Spread your stickers around the world!
Stipop is the #1 global sticker distributor for creative sticker artists.
Upload your stickers and start earning today.
Ready to meet the new global fans?




UPLOAD
Uploading sticker is made easy on Stipop. With minimal sticker requirements, the whole process takes under 3 minutes.



REVIEW
We honor creative artists and value their work. When all specifics meet our sticker guideline, your sticker will be reviewed in just 3 days.


LAUNCH AND EARN
Your sticker will be distributed to our platform network of over 2+ million users and earn you a steady monthly income.

We honor creative artists.
We help them to solely focus on creating art.
Our community consists of over 2+ million sticker lovers and
over 5,000 creative sticker artists from 35 different countries - join us now!
Here are some of the essentials for you.
Easy to upload

We took away the non-essentials and kept the rest.
It is the easiest uploading process available.

Reliable platform

Every copyright belongs to the creator.
It always has been and it always will be.

Go viral, globally!

You will reach 35+ countries with a single upload.
Check out the dashboard for your global sales.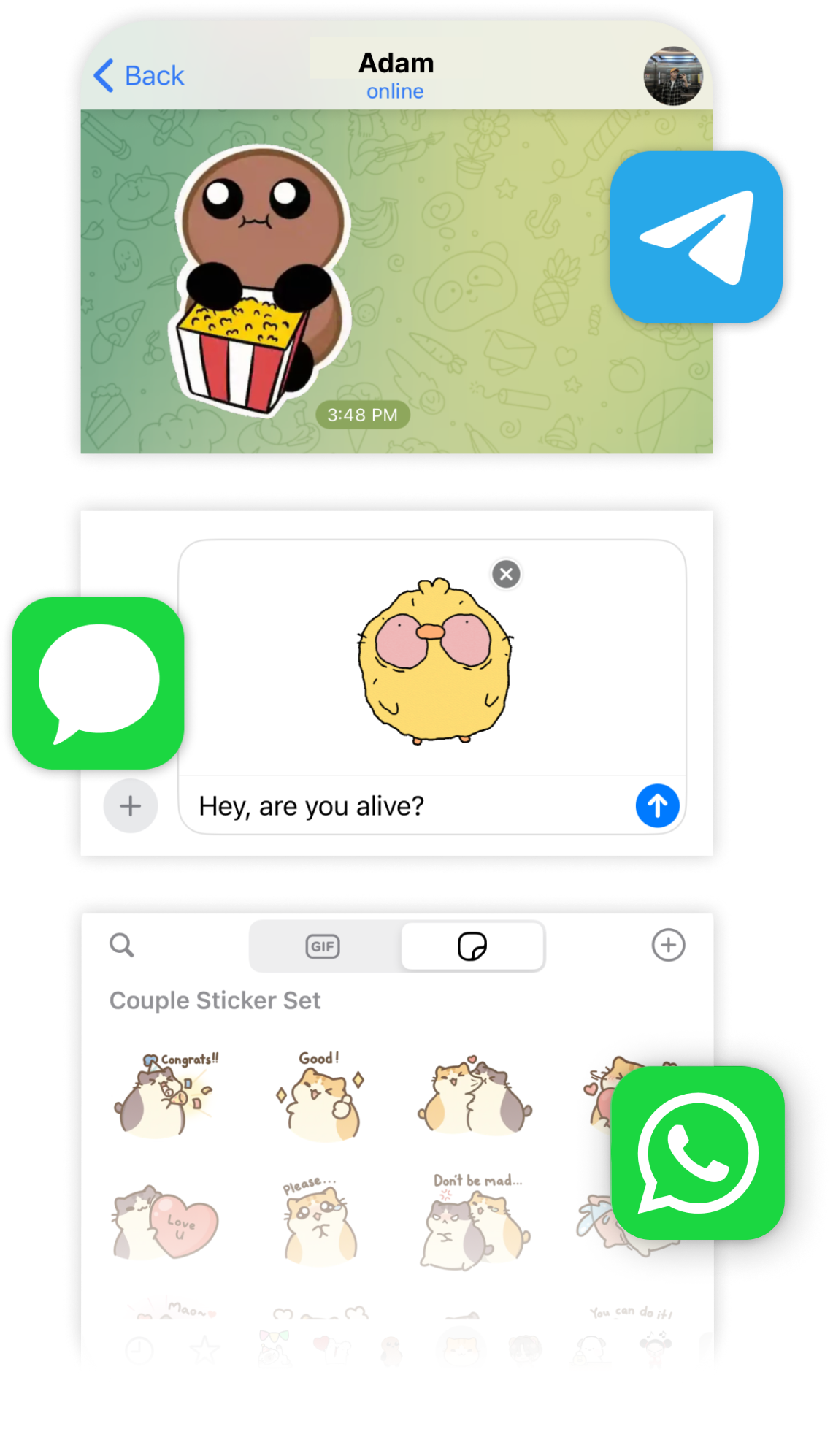 Trending stickers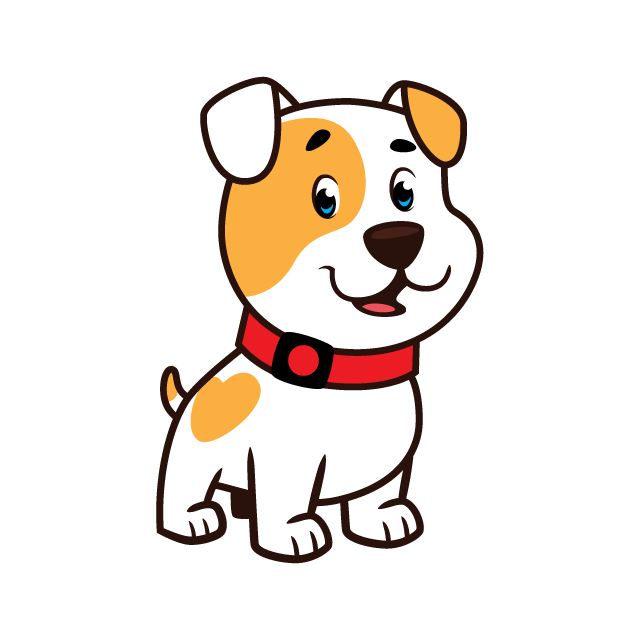 Happy Dog
©abbie___j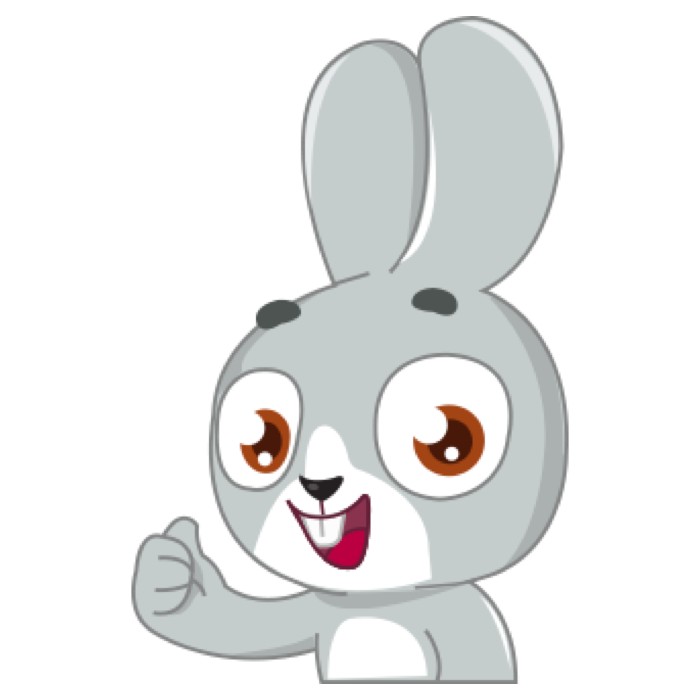 Cute Bunny
©Thomas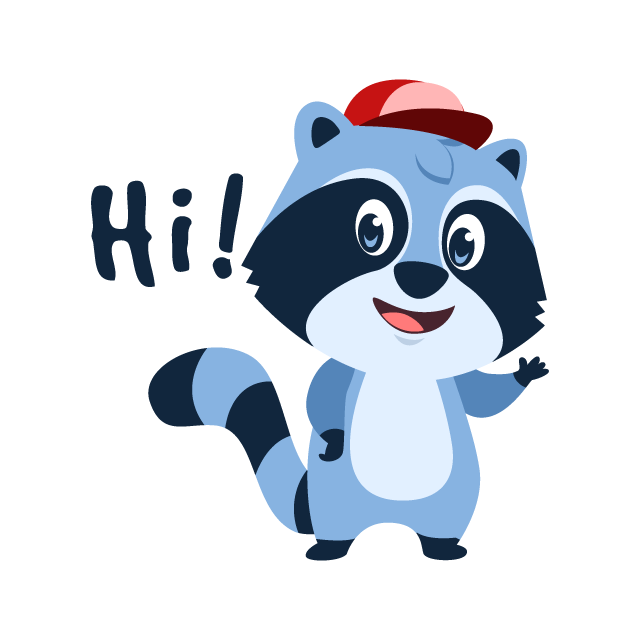 Blue Raccoon
©nochcj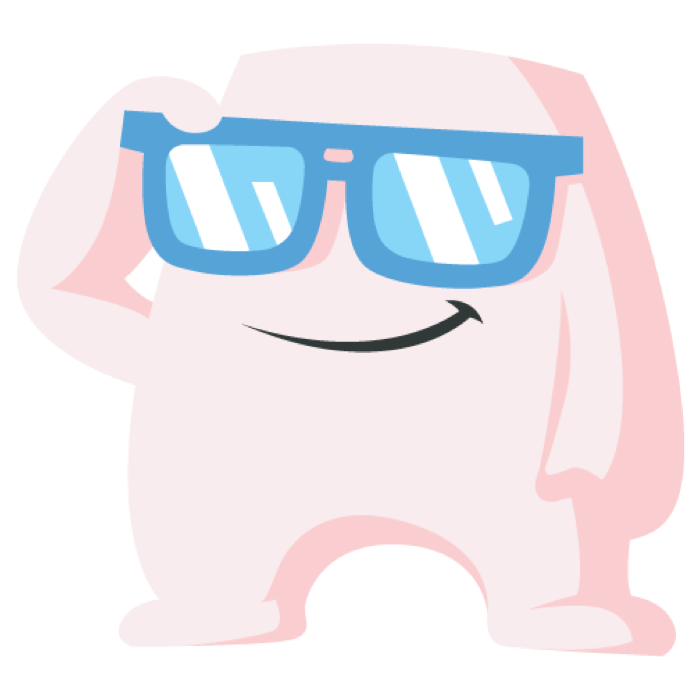 Pink Marshmallow
©amcc_q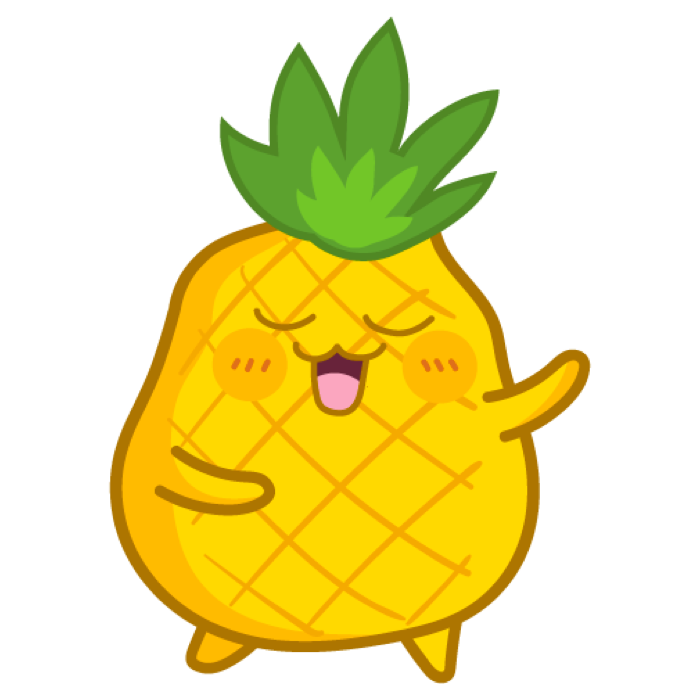 Cool Pineapple
©Cool Tony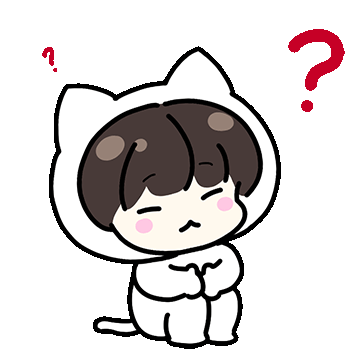 Sugar Kitty
©JUHEEYU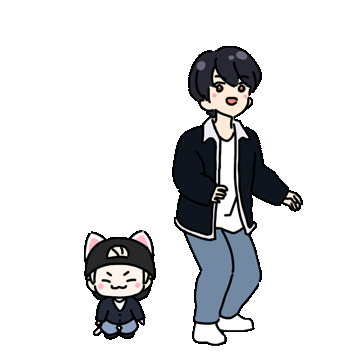 Boys in spring day #4
©JUHEEYU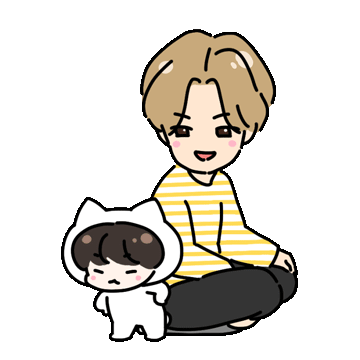 Boys in spring day #3
©JUHEEYU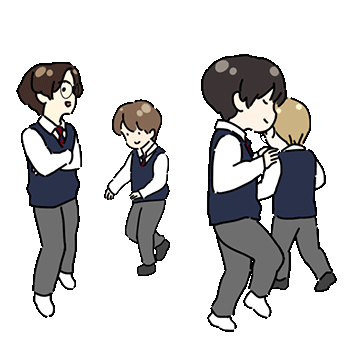 Boys in spring day #2
©JUHEEYU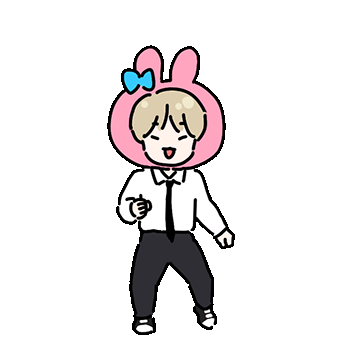 Boys in spring day #1
©JUHEEYU
Ready to get started?